Sonoran Communities, Inc: Dream Large, Aim High, Build Well
(602) SON-ORAN
(602) 766-6726
---
---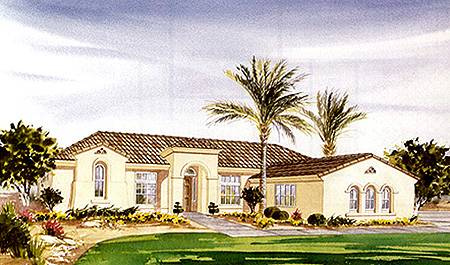 Sonoran Communities has been building world-class homes and neighborhoods in the Southwest for 49 years. We build around 6,000 homes a year in Arizona, California, Colorado, Nevada, and Utah.
When Al Russo, Jr. and his sons, Tex and Al III, broke ground on a destination resort in the northwestern reaches of the Valley of the Sun, they didn't expect to spark a phenomonon. They wanted to realize a dream of a beautiful low-desert community with homes, schools, parks, and entertainment. They wanted to promote health by laying out routes for walking, cycling, swimming, and flying. Most of all, they wanted to build homes where neighbors could spend quality time together comfortably for years to come.
The Sonoran team of builders, designers, realtors, and inspectors have honed their crafts with dedicated improvement that has resonated for decades among those "in the know" in the Valley. Take a look at our website and see where you'll fit best. We have a listing of all our projects, floor plans, photos, prices, all of our inventory homes and so much more.
---
High-quality photos and renderings coming as soon as we get the Kodak to work again!
All site text & graphics © Copyright SCI 1996